Do you want to know the best seduction/social skills books? Then these are the best seduction books I can recommend, which you can find in both Spanish and English. In addition each book will come with its summary to know it in depth. If you want to know my personal list of «Top 7 Seduction Books for Men» then click here.
MYSTERY METHOD

The book Mystery Method or also known as MM, is a method to seduce women divided in three parts (The M3 model): Attraction, Comfort and Sex. This model is based on the use of canned routines and techniques to attract any woman. Its founder was Erik von Markovik nicknamed Mystery who was popularized in the book «The Game» written by Neil Strauss. Erik or Mystery was introduced as «the world's most successful pick-up artist» on the premiere of his show on VH1. He was self-taught and developed his method through trial and error. One of the most interesting things about MM is that Mystery was the first to use a lot of terminology to explain his model, as we will see below. Continue the summary here!
SEDUCTION SIMPLIFIED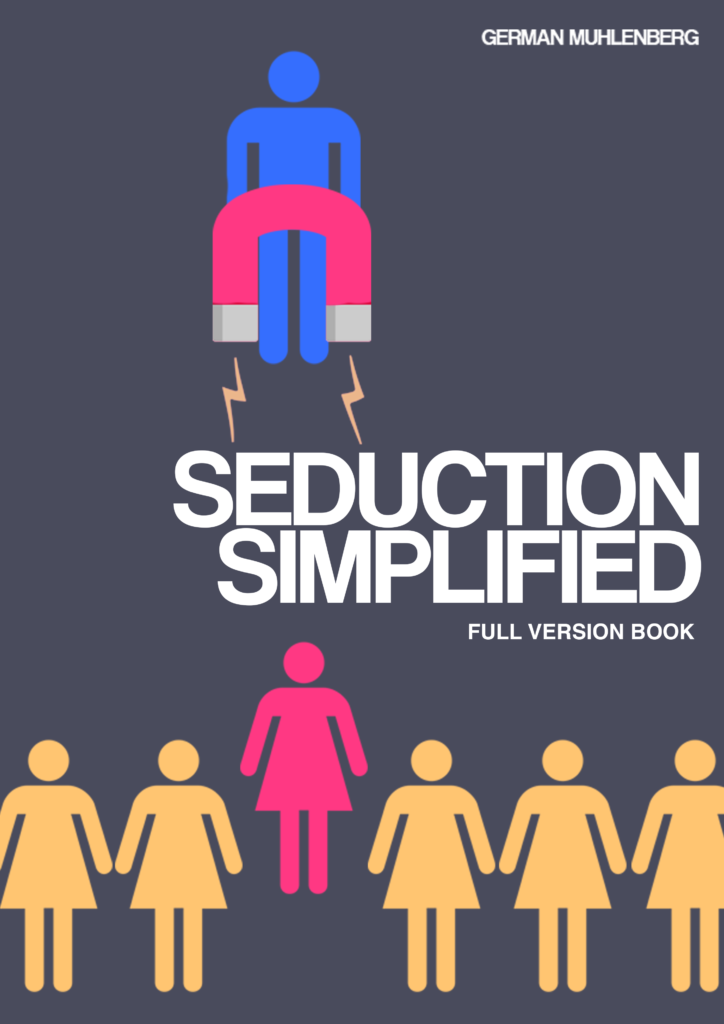 Seduction Simplified written by Germán Mühlenberg. I know, I know. It's unethical to put my own book on the list but I honestly think it's one or the best book to conquer women. I think one of the big differences in this book is that in most seduction guides they focus on what to do in front of women when I think it's more important what to do with yourself. Because if we have problems with women the first place we should start is with ourselves. This book is dedicated to building an attractive personality through personal development, if you want to know more about the book you can find it here!
MODELS

Models written by Mark Manson is a very special book for me because it is the one on which I base my book Seduction Simplified. In fact, Models is not available in Spanish but if you want to see all these topics that I am going to give in the summary in depth, and many others that I left out, you can find them also in my book Seduction Simplified. Anyway, here you have the summary of Models!
DOUBLE YOUR DATING

VIEW YOUTUBE SUMMARY
This is the summary of «Double Your Dating» by David DeAngelo or his real name I didn't know Eben Pagan. I believe it was published around 2001 to 2005, but I'm not sure of the exact date. Double Your Dates is quite special to me because it was also one of the first ones I read. This is a book that seems to be defunct but had a great influence on the Mystery Method and is also mentioned by Neil Strauss in the Game. Continue reading here…
THE GAME

VIEW YOUTUBE SUMMARY
The book the Game was a Best Seller in 2005 written by Neil Strauss, also known as Style. This is the book that turned a bunch of weirdoes who wrote about their experiences with women in secret forums into superstars with TV shows. The influence was such that seduction academies were formed all over the world. Continue reading here…
NO MORE MR. NICE GUY

As the word says, «Nice Guys» which actually refers to «Good Guys» are labeled as being good, honest, sincere and caring, however, Dr. Robert Glover in his book «No More Mr. Nice Guy» shows us that there is a hidden truth behind this personality type. Glover describes the «Nice Guy» as a person who does not think he is good enough as he is and tries to please everyone in order to gain their approval.
They are those people who have a belief system that they must always do the «right» thing and that they cannot make mistakes. They must become what other people expect them to be and hide those behaviors or characteristics that they believe others will react negatively to. You can find the summary of this book here!
THE ART OF SEDUCTION

This is the summary of the book The Art of Seduction by Robert Greene . First of all I want to say that even though I consider this the most complete summary you can find of the art of seduction, I personally did not like the book at all. I did so because I know it is very popular and almost like a classic but that is not why I agree with most of the statements in the book. Having said that, The Art of Seduction is a seduction guide with a collection of reflections and stories, which is divided into two parts. You can continue reading here!
HOW TO MAKE ANYONE FALL IN LOVE WITH YOU

VIEW YOUTUBE SUMMARY
«How to make someone fall in love with you» written by Leil Lowndes is a book that basically focuses on the six Elements to make anyone fall in love with you. You can find the summary of the book here!
THE RATIONAL MALE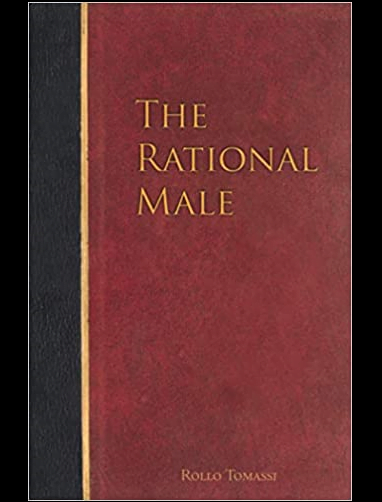 BUY NOW
VIEW YOUTUBE SUMMARY
The Rational Male written by Rollo Tomassi is a seduction book focused on men. On this page you can find all his books summarized. In the US it is seen as a revolutionary book about understanding female sexuality and what strategies to use. They compare it to taking the red pill in the movie Matrix. Especially for those who have been told that they should be nice guys, that women should be given constant affection and do everything possible to prove their worth. These books practically teach you how to be a masculine man according to Rollo Tomassi. Find out more about the book here!
THE DATING BLACK BOOK

VIEW YOUTUBE SUMMARY
The Dating Black Book by Carlos Xuma published in 2007. Like many books of that decade, it is a Mystery Method style book of indirect play but less structured. Being called the black book, I thought it was going to be more sinister, a bit twisted in some aspects but to tell the truth, in general terms, I liked it. You can continue reading the book here!
ON WOMEN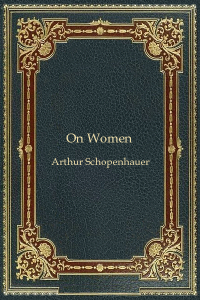 VIEW YOUTUBE SUMMARY
The Art of Treating Women written by Arthur Schopenhauer was a German philosopher, considered one of the most brilliant of the nineteenth century. In this book, we see Schopenhauer very critical and enemy towards the female sex. Even in the book itself, Franco Volpi, who was the one who compiled Schopenhauer's writings and published them, describes him as a misogynist. You can see more about the summary HERE!